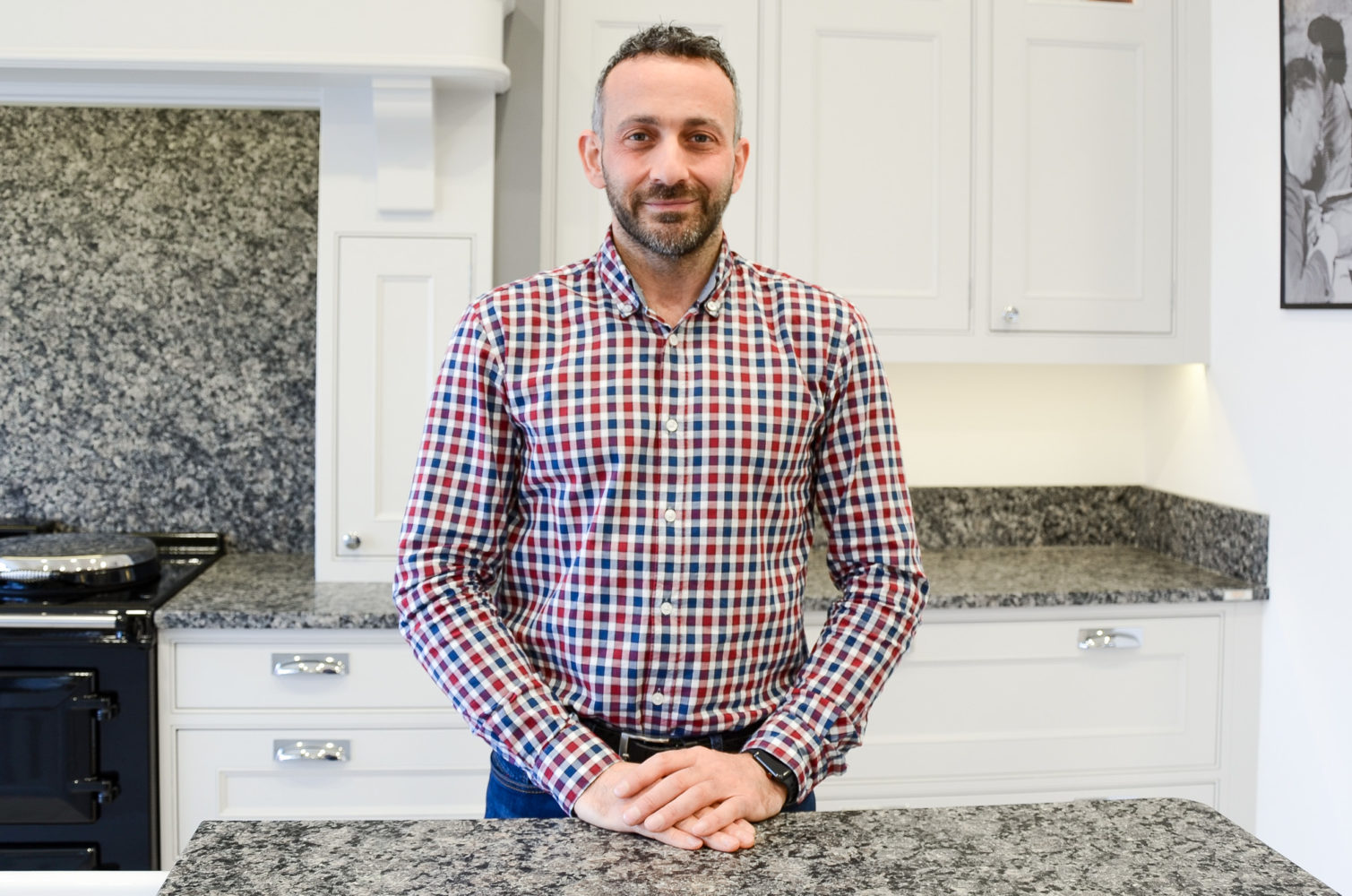 My journey to Palazzo started during the school holidays, when I spent my free time sweeping the factory floors – all the while, learning about the machinery and the installation process. (That feels like a long time ago now!)
When I left school, I went straight into the family business full-time, equipped with several summers' worth of behind-the-scenes knowledge! After my first 4 years, I moved towards the design side of things, where a technical eye for detail and an in-depth understanding of installation became a good foundation.
My dad runs everything, he's the glue! And for the past 21 years, I've been helping him to grow the business and carve a different path for Palazzo. We're driven by design, not sales. So nothing is run-of-the-mill; everything is contemporary and cutting-edge.
As for the best bits of the job, that would be building the amazing team we have today. Anything's possible when you've got good people behind you. And, of course, it's customer satisfaction which makes it all worthwhile – getting that call from the client saying they're delighted with their new kitchen.
So what does the future hold for Palazzo?
We're always forward-thinking, and constantly evolving with the industry. That means lots of research trips, trying new technology and design techniques, doing something different—and definitely a few late nights! Every day is a learning day at Palazzo.
And above all, we'll always be focused on our clients – listening to them, collaborating with them, and making sure we deliver exactly what they're looking for. That's what's most important to us.
Book a design consultation with Pino today.