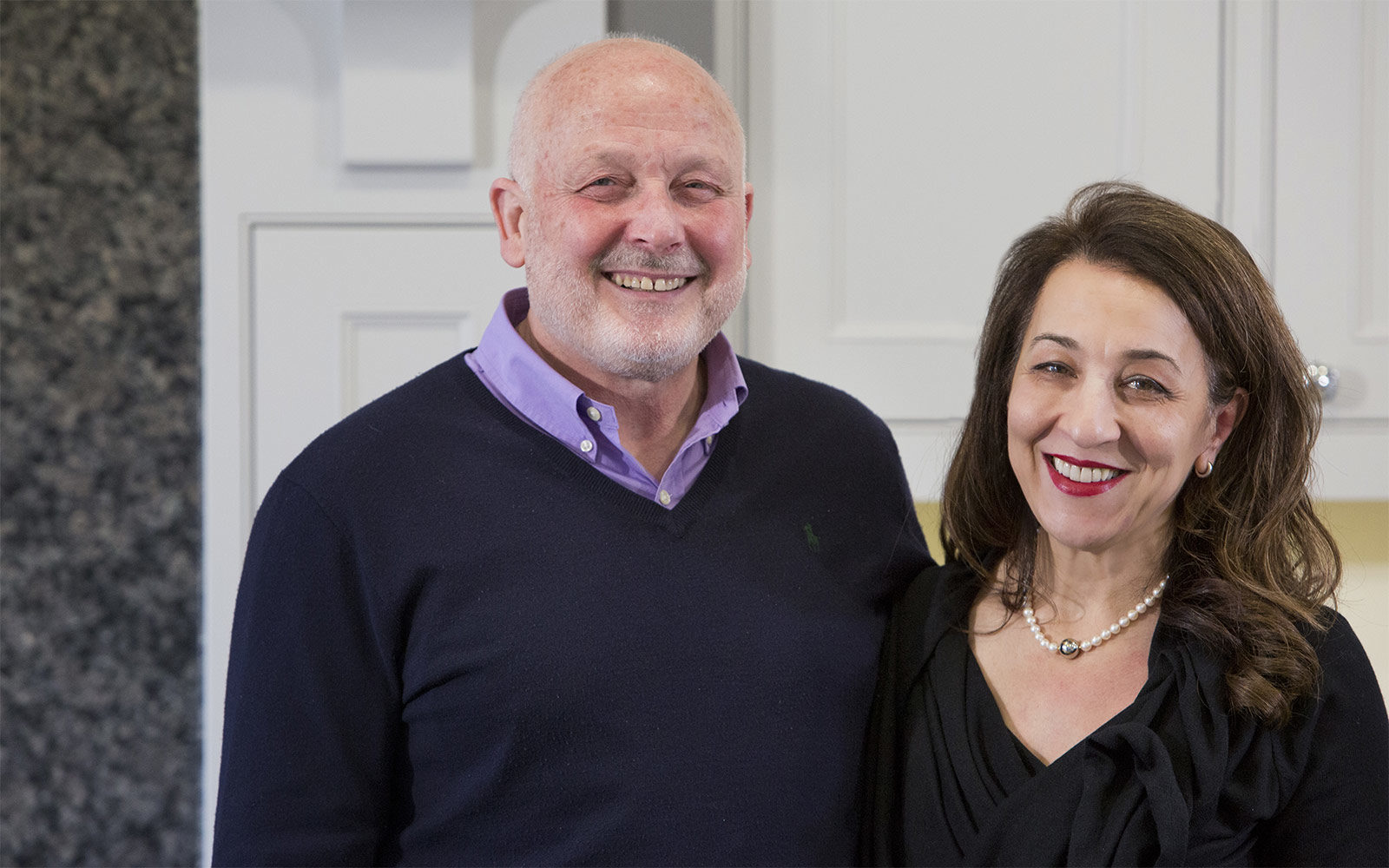 "As Co-Managing Director of Palazzo Kitchens with my wife, Antonietta, it's with great pride and happiness that we recognise and honour our 30th year in business. Those 30 years, they've flown by.
From our early 'Dream Kitchens' days in Hamilton, working late nights with my brother Jimmy, to our current Palazzo showroom in Uddingston, our journey as a family and as a team has been an incredible one.
Throughout that time our business has grown, as has our family and, indeed, our aspirations. Our boys, Pino and Gianni, now work alongside us, something which both Antonietta and I are extremely proud of – despite the occasional minor disagreement with the boys 🙂
Today, the Palazzo Design Team, led by Jennifer, work with great skill and finesse to ensure our customers get the kitchen they've always dreamed of. This is an integral aspect of the Palazzo proposition. We understand the significance of the service we provide. A kitchen is not just a place to prepare food; It is the heart of your home, a place where families spend time together, where memories are made.
With the dawn of social media, we communicate with our customers in many different ways. However, though times are changing, our core values have remained steadfast – integrity, work ethic and trust. These are the things that matter to Team Palazzo.
On behalf of myself, my wife and the whole Palazzo team, we thank all of our fantastic customers, many of whom have become close friends. We look forward to another 30 years of craft."
Eric & Antonietta