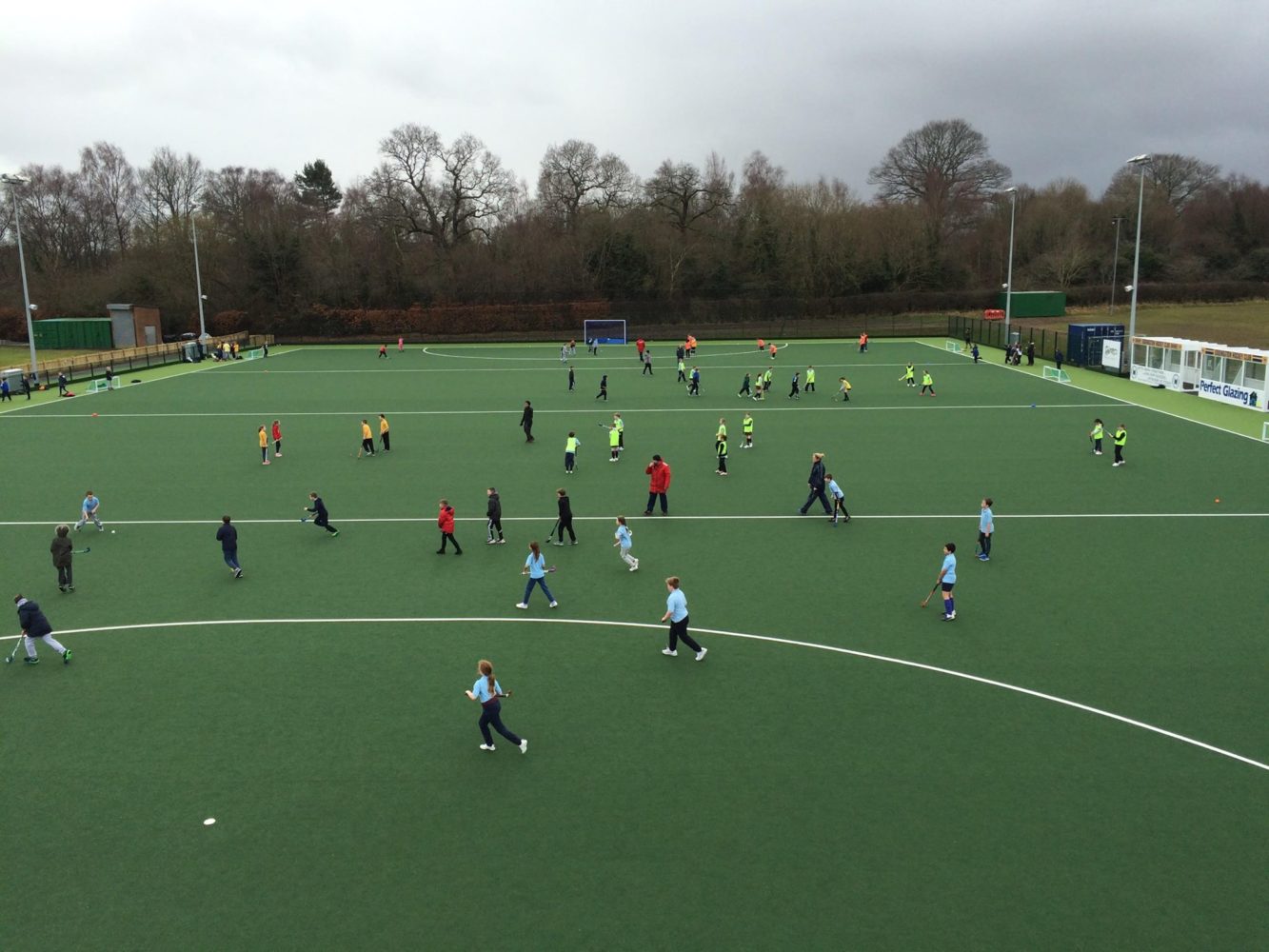 With Spring finally on its way, April sees the start of the Palazzo Youth Hockey Camps – a fantastic way to have fun and learn from the expert hockey coaches at Uddingston Hockey Club.
The camps kick off on April 3rd and are open to girls and boys, members and non-members, with beginners also very welcome.
"We're here to have lots of fun and promote health and exercise over Easter….we hope to unearth a couple of future superstars too."

Uddingston Hockey Club Coach
For more information, visit the Uddingston Hockey Club Facebook page.