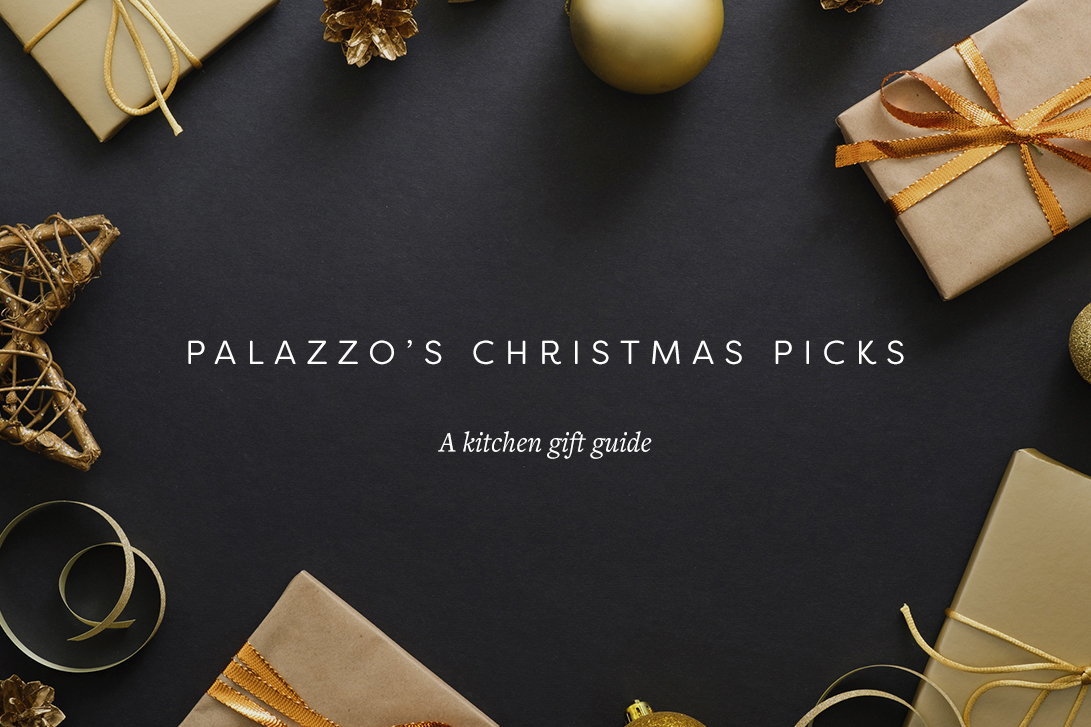 When the Christmas holidays arrive, your kitchen will be the most-used room in the house—and that means a kitchen-related gift is sure to be much-appreciated and much-loved at this time of year! Whether you're shopping for a happy host or a keen cook, a coffee connoisseur or a wine whiz, we have a few gift ideas for kitting out the kitchen for the festive season.
The Pulcina Espresso Maker by Alessi
The Pulcina is more than a coffee maker; it's a design icon. Created by architect Michele De Lucchi, it's the result of rigorous research into the optimal shape for a coffee pot. The Pulcina automatically stops filtering the coffee at exactly the right moment, avoiding a burnt and bitter aftertaste and making sure only the finest qualities of the coffee are preserved. The V-shaped spout—reminiscent of a chick's beak, hence the name—also received the same design scrutiny, crafted to perfectly 'stop the drop'.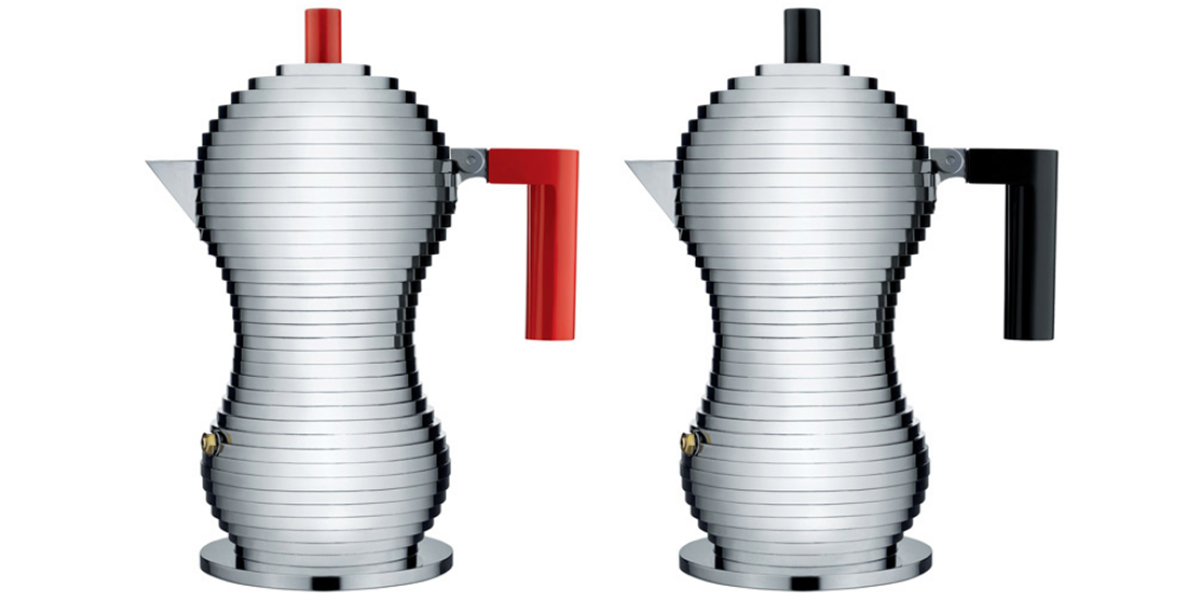 Pulcina espresso maker by Alessi, from £46 (1 cup)
It's practical, functional, and striking too. Made of aluminium casting, you can choose from either a black or red handle as a finishing touch. From as little as £46, it's a small price to pay for the perfect cup of coffee every morning.
Kitchen Accessories by Timorous Beasties
Timorous Beasties are best known for their bold materials and wallpapers—but they also have a lovely range of kitchen accessories, available through their online shop. We particularly like their mug designs; a fitting companion gift to give alongside an espresso maker. Their tea towels are equally sought-after, showing off the signature Timorous Beasties style through rich colour and intricate detail. One of these would look just as beautiful on a hook beside the sink as in a box frame in the dining room.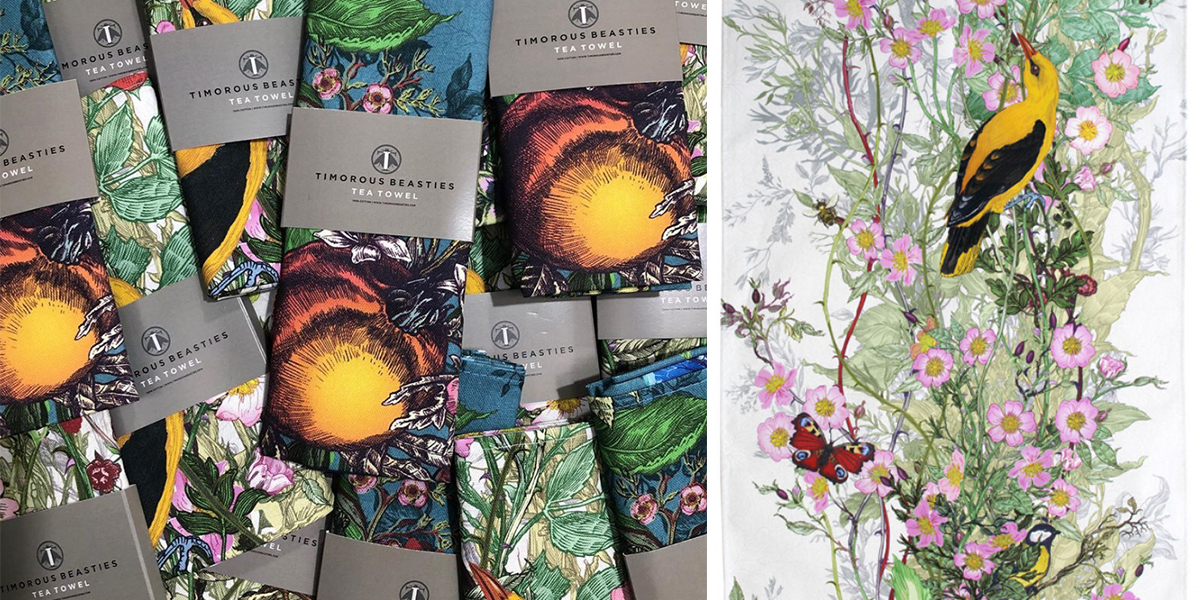 Timorous Beasties tea towels (L); Golden Oriole design, £14 (R)
Anna G Corkscrew by Alessi
If you're planning to indulge in something stronger than coffee over the holidays—and why not?—wine accessories are a welcome gift to receive at Christmas-time. Another of Alessi's iconic items is the Anna G corkscrew. Created by one of Italy's great architects, Alessandro Mendini, the tongue-in-cheek design proved to be incredibly popular. It's been a bestseller since it was first produced in 1994, with Anna G becoming somewhat of a cult figure over the years—leading to the launch of a whole range of similarly playful homeware designs.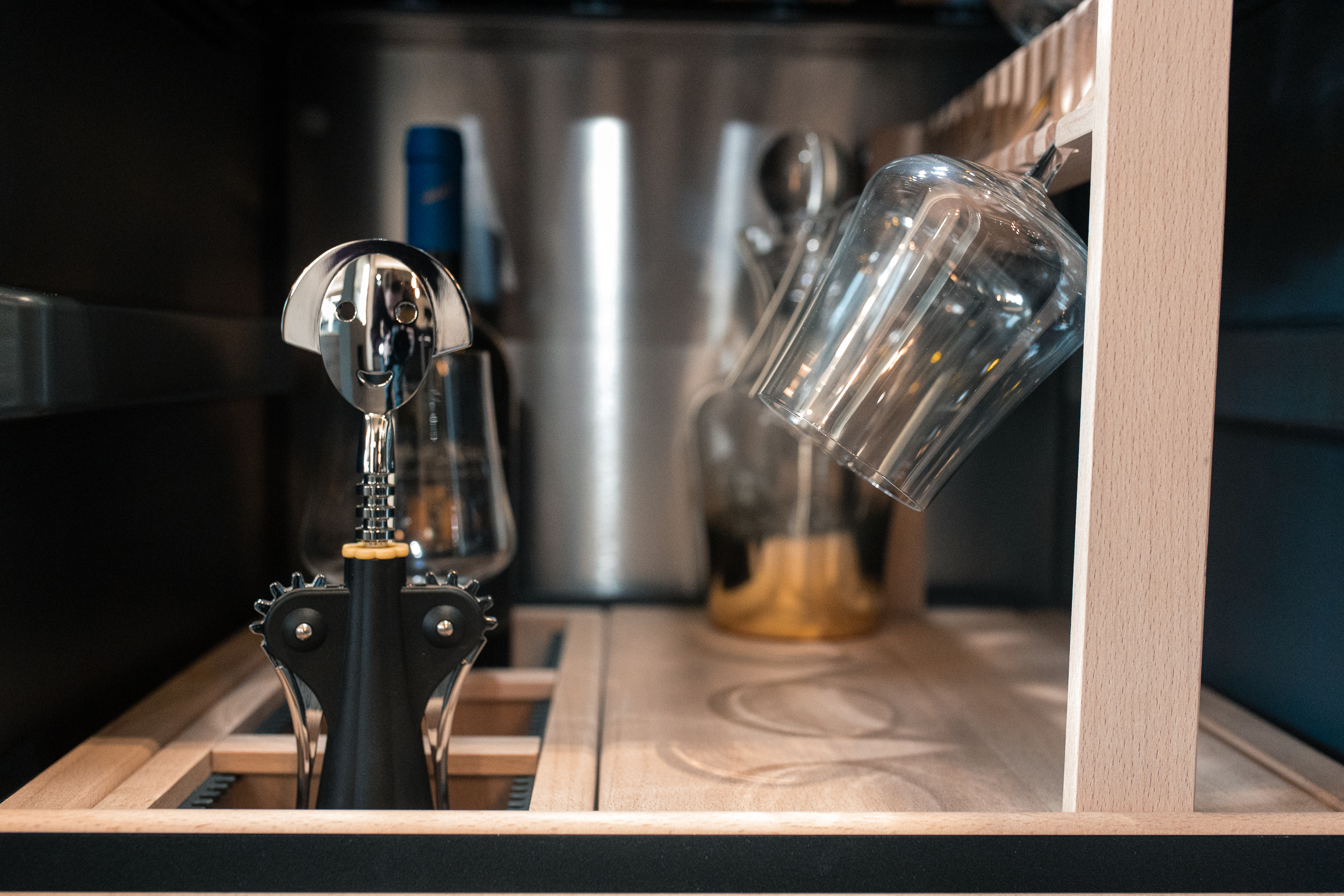 Anna G corkscrew by Alessi, £34
This quirky corkscrew is an adorable gift, sure to bring a smile to the recipient's face. It's available in light green, light blue, and, our favourite, black.
Tableware by BoConcept
You can't have enough trays and serving dishes at Christmas, especially when you've got a house full of guests. BoConcept have a beautiful collection of tableware, which is exclusively available in their stores. We love this wooden Oki tray set—stackable for easy storage, showing off a gentle gradient of finishes. A winning combination of pretty and practical.

Oki trays, £79 (L); Art bowl, £119 (R)—both by BoConcept
If you're looking for something a bit more ornamental, the aluminium Art bowl is a beautiful choice. With shades of navy, off-white, and a hint of ginger—it's a gorgeous piece that definitely belongs at the centre of the table.
Beosound 1 Speaker by Bang & Olufsen
Holiday parties aren't complete without a festive soundtrack—and when the party moves from room to room, a portable wireless speaker is a handy thing to have. The Bang & Olufsen Beosound 1 is the best of the best. With Google Assistant, Chromecast, Apple AirPlay 2 and Bluetooth built in, it definitely covers all the bases. Its sleek, spherical shape ensures that, no matter where you place it, the speaker system fills every corner of the room with rich, warm, and nuanced sound.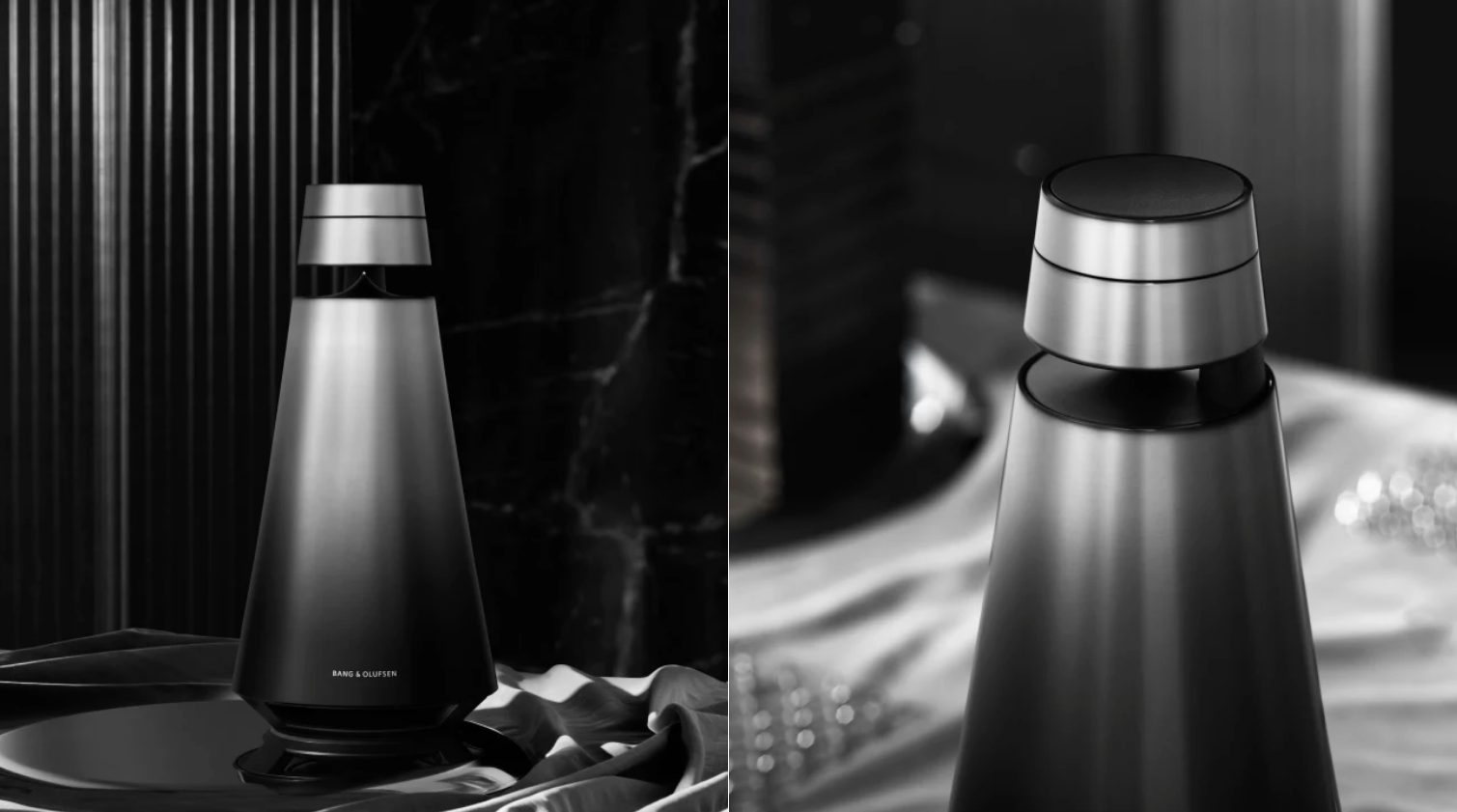 Beosound 1 speaker by Bang & Olufsen, £1,450
Retailing at £1,450, it's definitely a luxury piece. If you want to be absolutely certain about your purchase, you can download the Bang & Olufsen AR app to see how the speaker will look in your home, which is a nice touch.
Now…"Hey Google, play some Christmas music!"
---
Planning a new kitchen in 2020?
---